PORTABLE HAND WASH STATIONS
Servicing all Melbourne suburbs, Mornington Peninsula, South Gippsland and Yarra Valley
Rent A Loo: 0409 783 399 info@rentabathroom.com.au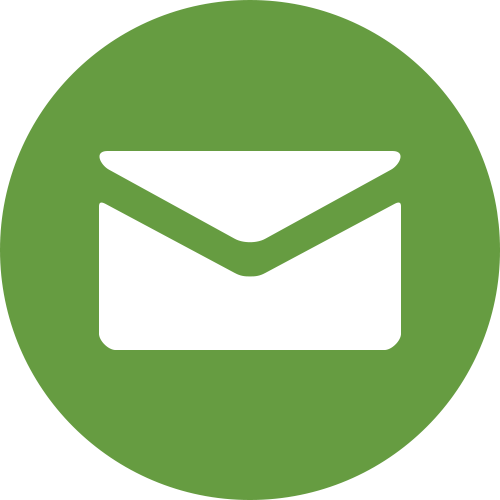 PORTABLE HAND WASH STATIONS
When it comes to hygiene and preventing the spread of infection, especially at busy public events, hand washing makes a significant difference. Washing thoroughly with soap and water helps remove a variety of common bacteria that can spread infection. This is especially important when animals are present either with patrons, when food is being served and consumed, or when guests, or patrons include children and the elderly, or infirm.
Luckily, there's a safe, economical and convenient solution. The Rent A Loo plastic free standing hand wash station has a two sided stand with basins & soap and can be located almost anywhere . They are foot pump operated. The fresh water capacity is 83 litres, with a 91 litre waste capacity. Something that is often lacking at an event or function is somewhere to simply wash your hands or get clean. How often have you been out somewhere having fun at a festival, fete, or outdoor show- hunger has set in and you go to get something to eat, only to realise that your hands are dirty and there is nowhere to wash them? If you are clever and have some wet wipes or even a bottle of hand sanitiser with you, you are lucky but, in any event they still don't do the job as well as a good wash with soap and water! You also need somewhere to wash your hands after you've eaten, especially if you have had take away food and have greasy fingers or have managed to get sauce on yourself. Washing your hands after eating keeps your clothes clean and means you can still use your phone! That's where Rent A Loo, come to the rescue… Our easy to install, free standing, back-to-back portable hand wash stations are the perfect solution and you can hire them on their own or with any combination of the other amenities we have in stock. They are also a great addition to our portable toilet hire. If you are running a big event, and want to keep the toilets free for their main purpose, adding a bank of portable hand wash stations or sinks is a great way to achieve just this.
When are portable sanitation stations a good idea?
At any event where there are children attending
Shows where there are animals
Outdoor events where people are on grass
Large events with high demand for loo's
Anywhere people are eating take away
Sporting events
Concerts
School fetes
There are significant benefits to hiring portable wash units:
Hygiene – this is the number one consideration
Convenience – they are easy to place in strategic positions for maximum convenience
Very popular – if you want happy patrons they will certainly help
Relatively inexpensive – ask us for a quote. You'll be pleasantly surprised.
No need for mains water or waste water connection – fully self contained.
Lower contamination rates.
Service Areas
Rent A Loo provide an efficient, speedy delivery service across Melbourne and surrounding suburbs including:
Altona
Balwyn
Beaumaris
Bentleigh East
Berwick
Brighton
Brunswick
Bundoora
Camberwell
Caroline Springs
Carom Downs
Caulfield
Cheltenham
Coburg
Craigieburn
Cranbourne
Dandenong
Doncaster
Eltham
Elwood
Epping
Footscray West
Frankston
Glen Iris
Glen Waverley
Glenroy
Greenborough
Greenvale
Hastings
Hawthorn
Hillside
Hoppers Crossing
Kew
Kilsyth
Lalor
Lang Lang
Langwarrin
Main Ridge
Mentone
Merricks
Mill Park
Mitcham
Mornington Peninsula
Mulgrace
Narre Warren
Newport
Northcote
Pakenham
Pascoevale
Point Cook
Port Melbourne
Prahan
Preston
Red Hill
Reservoir
Richmond
Ringwood
Rosebud
Rowville
Rye
Seddon
South Melbourne
Springvale
St Albions
St Kilda
Taylor Lakes
Templestowe
Thomastown
Tooradin
Werribee
Wheelers Hill
Williams Landing
Williamstown
Yarraville
Servicing all Melbourne suburbs, Mornington Peninsula, South Gippsland & Yarra Valley.
Call us for more details.
BOOK ONLINE
Tyabb
Address: 9 Cannery Court, Tyabb Victoria 3913 P.O. Box: 62 Tyabb Victoria 3913 Call Rent A Loo: 0409 783 399 or 1300 367 848
North Sunshine
Address: 72 Imperial Drive North Sunshine Victoria 3020 Call Rent A Loo: 0409 783 399 or 1300 367 848
Bendigo
Address: 981 Alternative Highway Bendigo Victoria 3551 Call Rent A Loo: 0409 783 399 or 1300 367 848